When we settled in the Panhandle by way of New York, we knew our world travels, and passion for food would bring something truly unique to the area. Our first location in downtown Pensacola opened in 2015 and evolved organically from our history, wanderlust and life experiences. When we relocated to our new, more spacious site on North 9th Avenue in 2018, it developed the same way with an even greater emphasis on creating exceptionally humble, ingredient-driven food, coffees and cocktails.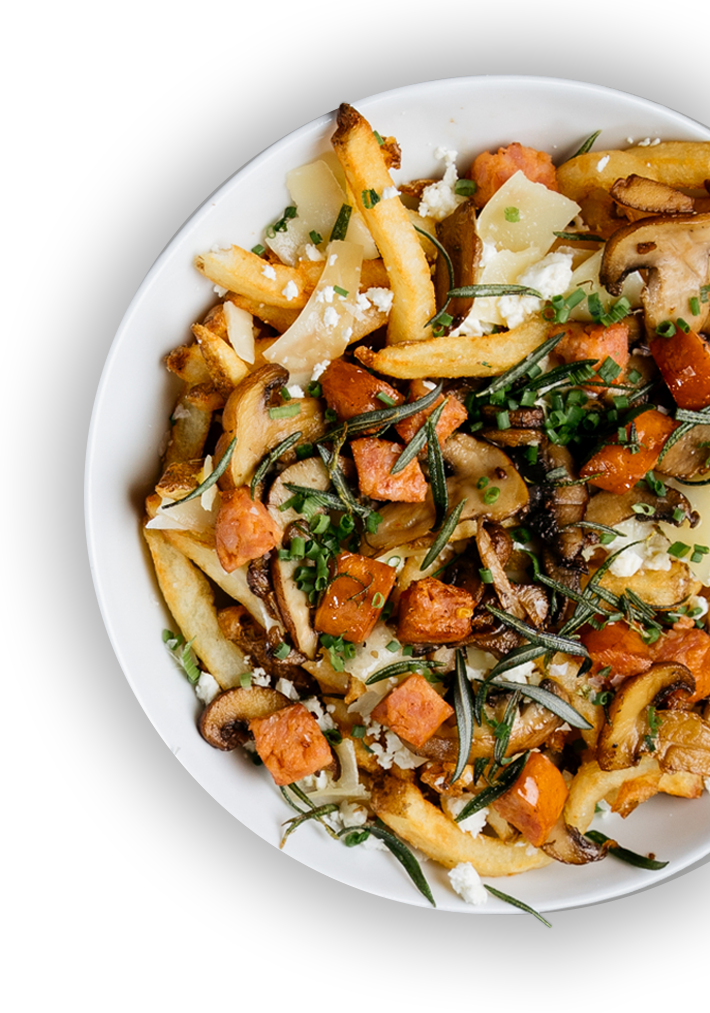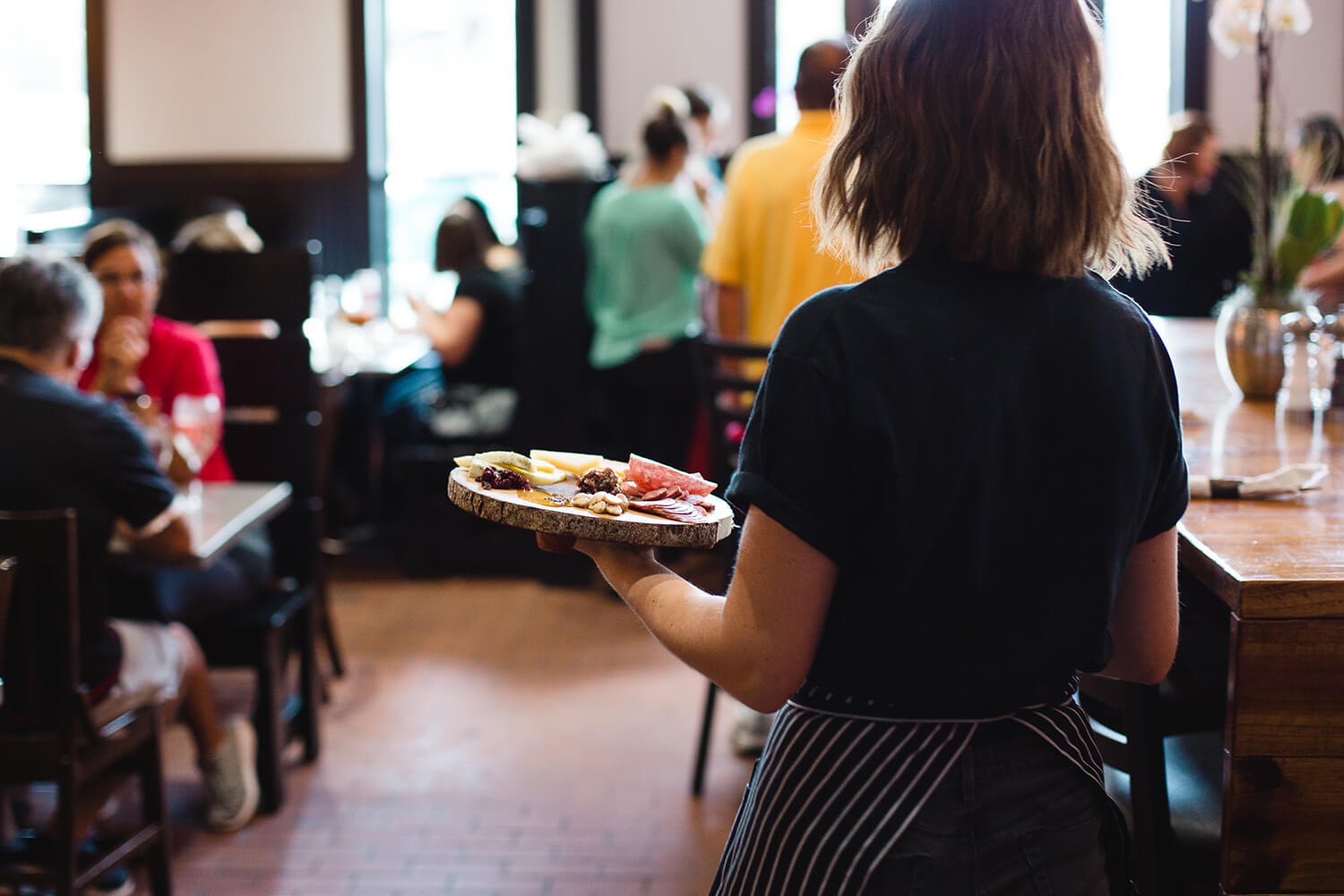 Our goal was to combine the recipes and culinary experiences from living in New York, our European travels and most importantly, the flavors that drew us to the South, to begin with. We like to call this fusion "South-meets-South" — the South of France meets The South. To us, respect for ingredients is paramount and allows us to tell the story of each dish in a very personal way. Our menu is exciting, and if you look for the George signature icon, you'll easily spot our favorites.
At George Bistro + Bar we use only the freshest ingredients to hand-craft our coffees, cocktails and eclectic bistro dishes. Just as important, we maintain the highest standards of Southern hospitality. At George, you are not a guest… you are family. Our staff will take care of every detail of your experience from the moment you are greeted. It's indeed our pleasure to make each and every visit here unforgettable.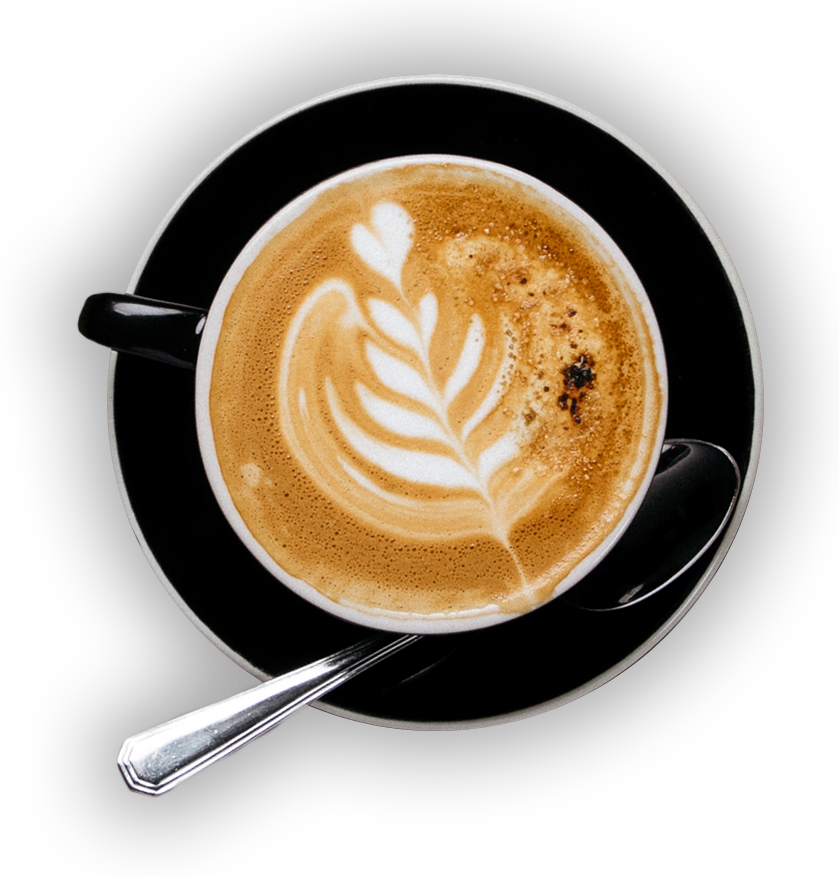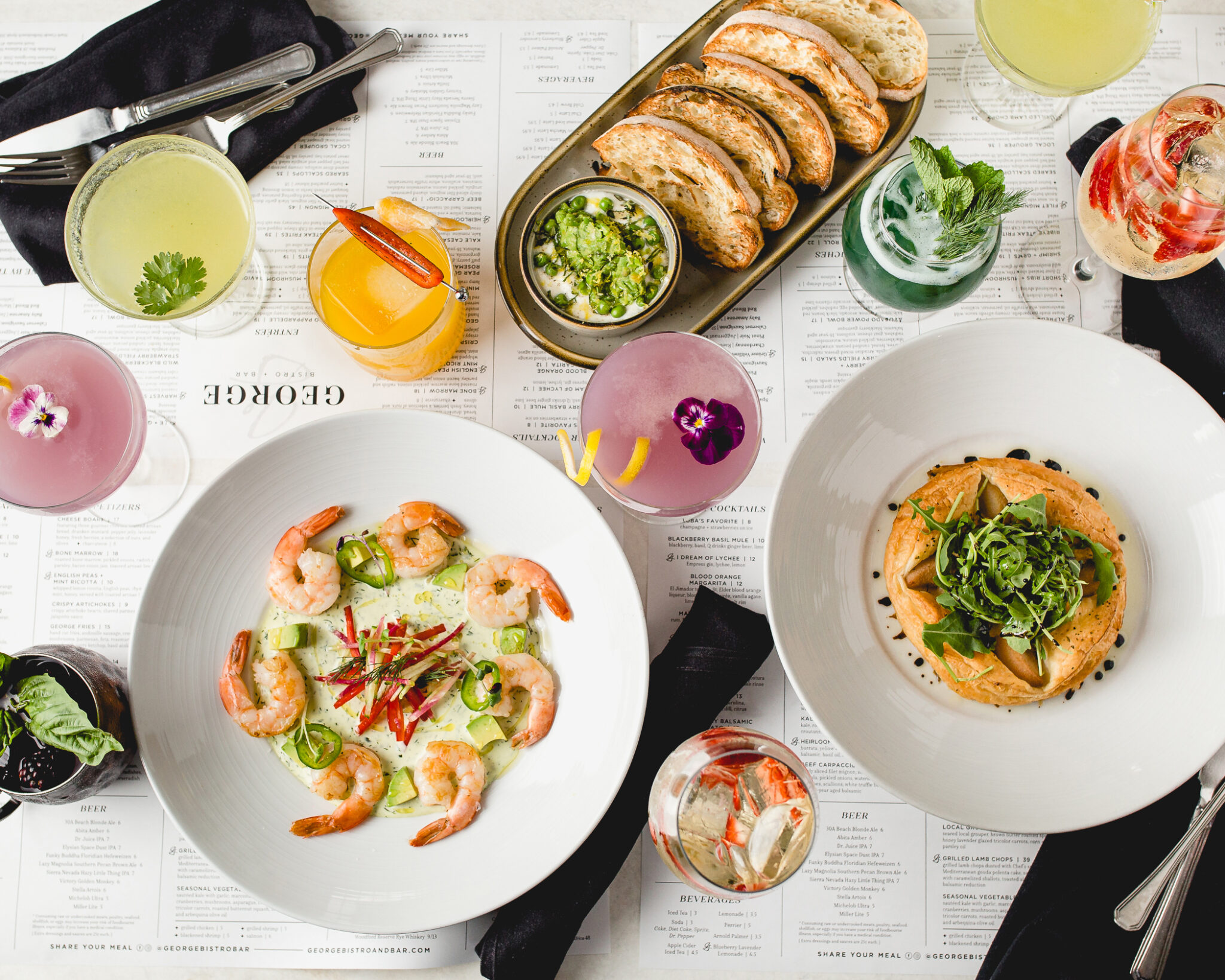 Charming Relatable Elegance
The Southern charm of George Bistro + Bar is evident from the moment you approach the front door where you can relax on our porch swing. As you make your way inside, you'll notice the centerpiece of the space – the communal table where you can join a fun group of friends for a lively conversation. Or perhaps you are looking for a more intimate table to bring that special person for a taste of something sweet. We also have a number of cozy booths where you can enjoy a meal with family after a long week.
Born and raised in Soviet Georgia, Chef George found a passion for food and hospitality through his family and his culture at a very young age. He often times found himself in the kitchen cooking while his parents worked. There he learned to appreciate making meals that fed the soul and his family. At 19 George immigrated to New York City after graduating from dental school – the family business. However, he was immediately drawn back to his true calling and began working at a kosher deli in Queens.
Eventually, Chef George graduated from the culinary program at the Art Institute of New York and officially began his career in New York City with a position at Jean Georges, the pedigreed Michelin-star monument to French cooking. Although working for a world-renowned chef was inspiring, advancement was slow, and he wanted to expand his skillset. An opportunity with Fig and Olive, a Mediterranean restaurant that was branching out to California, allowed him to become the Corporate Head Chef in only six years.
As the Corporate Head Chef, Chef George would regularly travel to the West Coast of the U.S. as well as Europe. During his visits to the South of France, he was introduced to the region's insistence on fresh, seasonal ingredients that culminated in clean yet exciting dishes. When he and Luba moved to Northwest Florida in 2013, he knew it was time to take his passion to the next level and open up the couple's first restaurant in downtown Pensacola. Chef George's culinary expertise has allowed his innovative dishes at the new location on North 9th Avenue to clear the way for unexpectedly humble delicacies.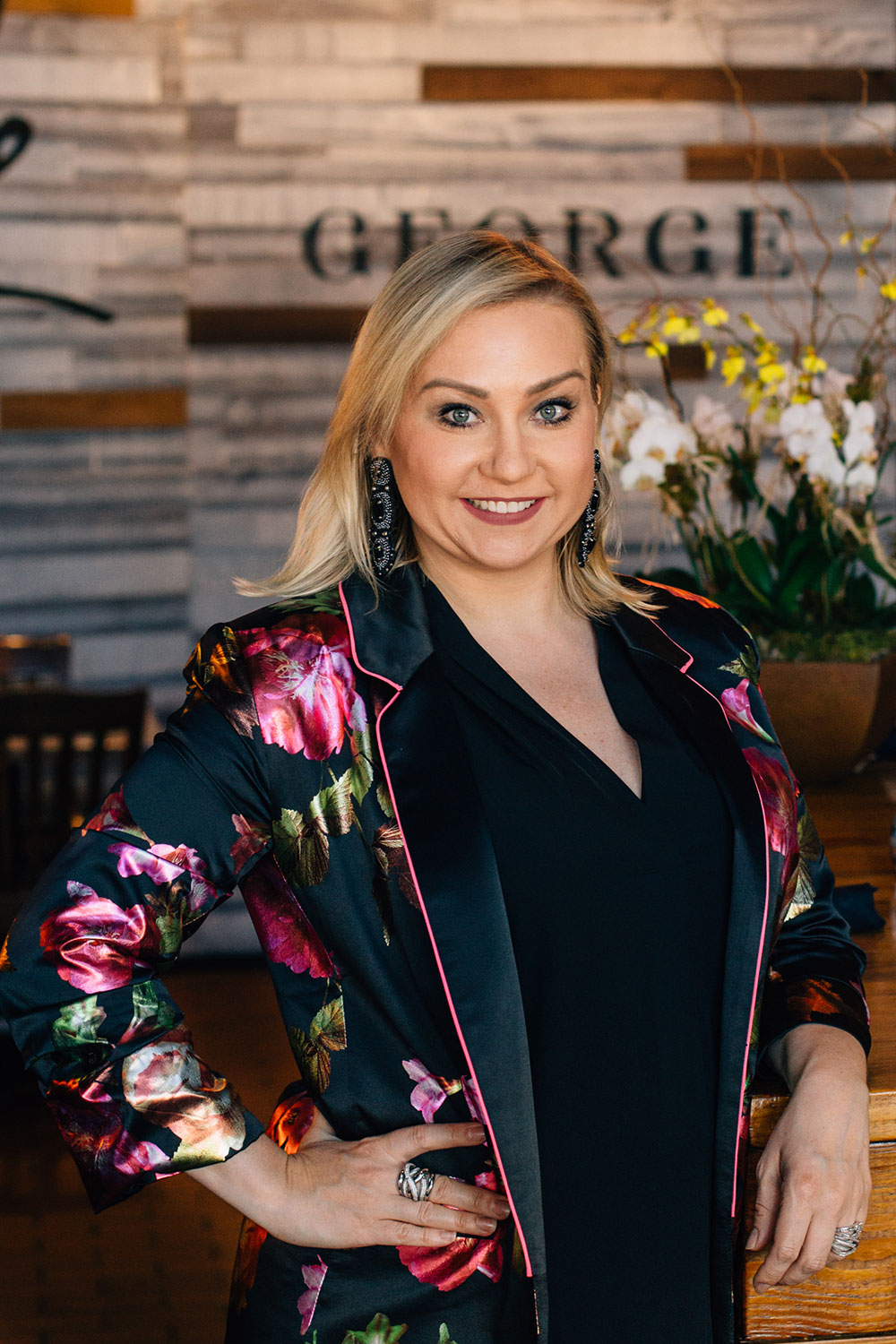 Luba immigrated to New Orleans from Kazakhstan as a teenager before relocating with her family to Pensacola in 2000. Once she earned her degree in fashion merchandising from Florida State University, Luba made her way to New York City for an internship with Bergdorf Goodman. Although she knew this was a life-changing career move, she never expected to meet her would-be husband at a work Christmas party shortly after. Luba and George married and spent many years traveling and taking in all of the world's offerings.
In 2013 Luba's mother became ill with cancer, and the couple felt it was time to head back to Pensacola. Since returning Luba was instrumental in the opening of the first location in downtown Pensacola and equally imperative to the launch of the new site. Her acclimation to the restaurant industry was seamless, trading haute couture for haute cuisine via her aesthetic-focused background.
As the successful business grew, so did the Lazi family. Together she and George have two beautiful children, Georgina and Grant. Today, Luba is often the first smiling face that greets you at George Bistro + Bar. She handles the daily business operations while her mother, who is now healthy and cancer-free, helps care for the children.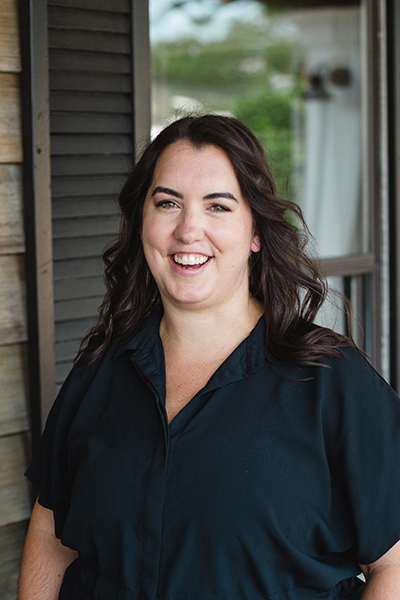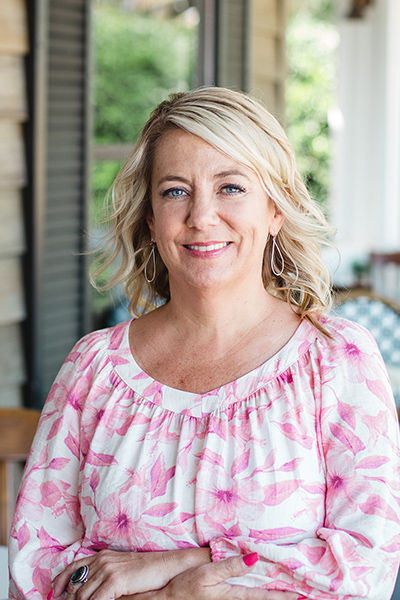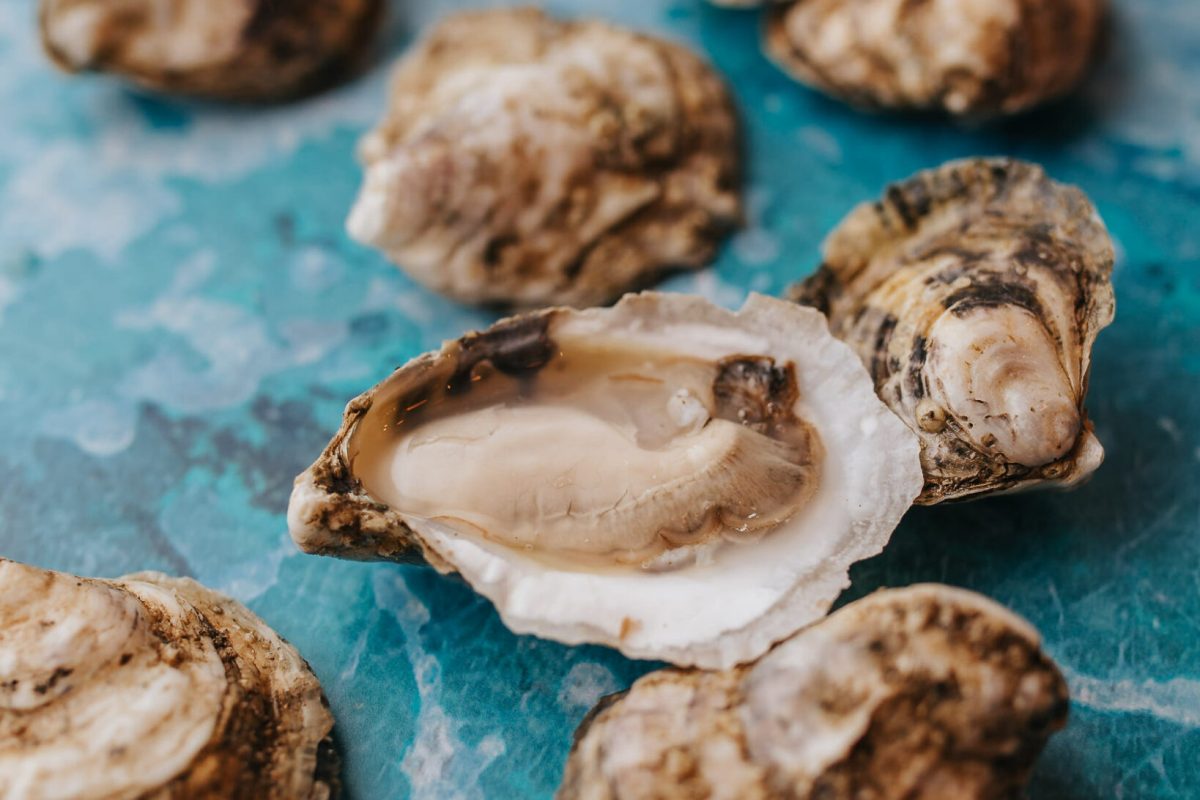 Pearl & Horn is the latest concept from Chef George & Luba. Coming soon to Barrancas & Intendencia in West Downtown Pensacola, the restaurant brings the area something fresh to talk about.